Volume 2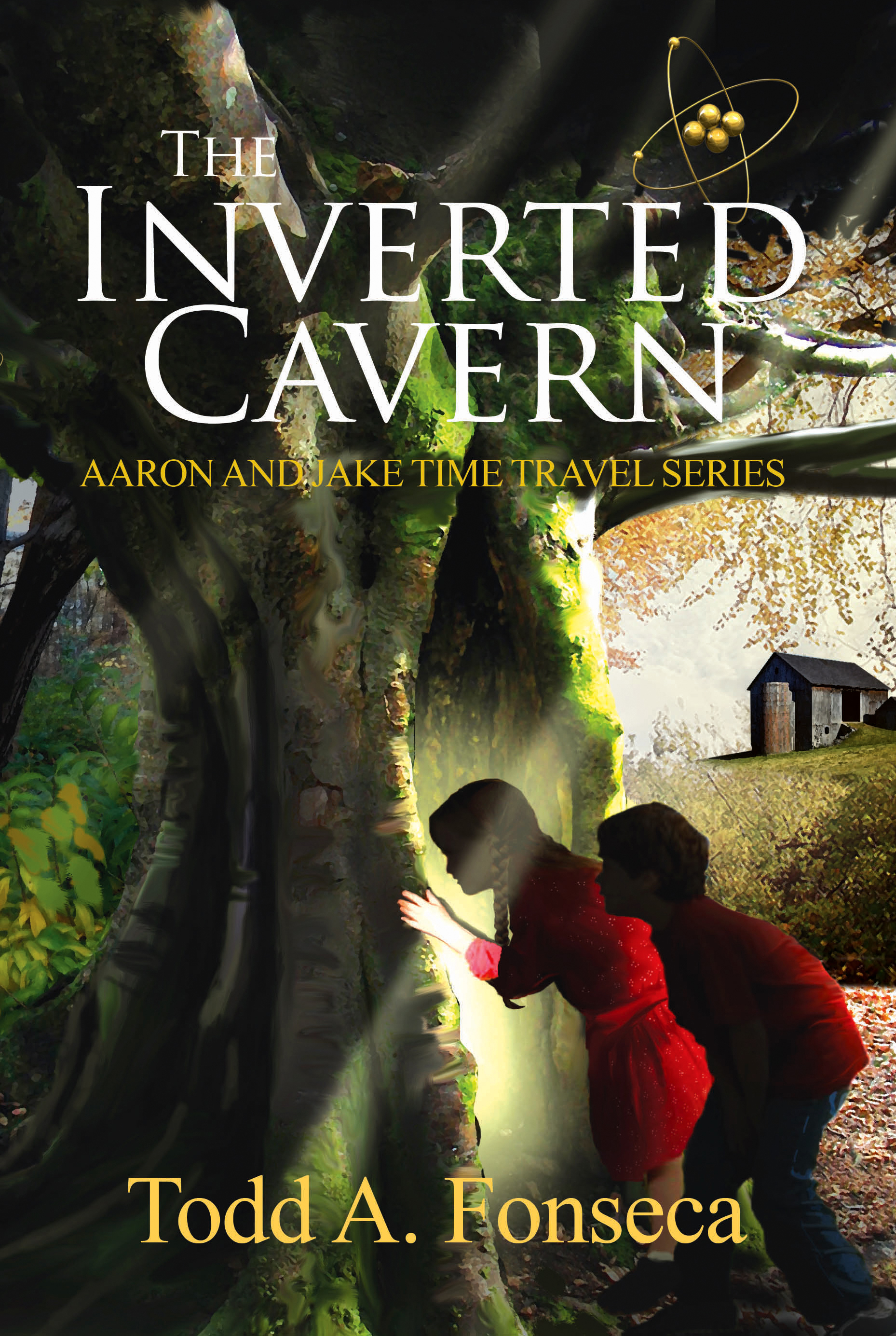 Price: $9.95
ISBN-13: 978-1937475505
Purchase from Amazon here!

Have an Amazon

Kindle

?
Only $4.95


ASIN

: B006CUDFOA
Purchase here and have it in minutes!



Volume 1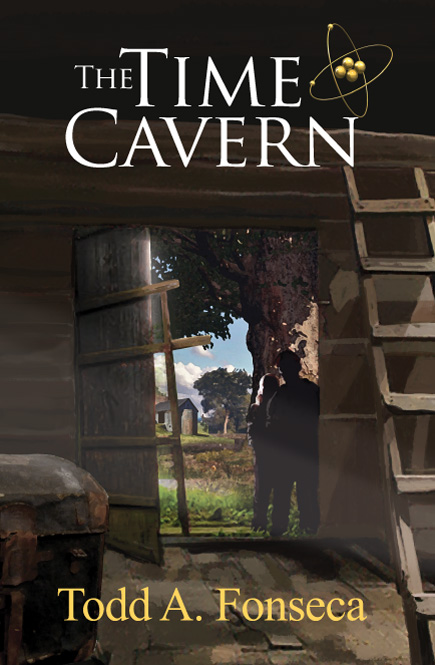 ISBN:

978-0982514511



Special offer from Ridan!!




Price $9.30


Purchase here!

Price: $9.95
Purchase from Amazon here!

Have an Amazon Kindle?
Only $0.99!!
ASIN: B001BO9FI2
Purchase here and have it in minutes!



Barnes and Noble


$9.85!



THE INVERTED
CAVERN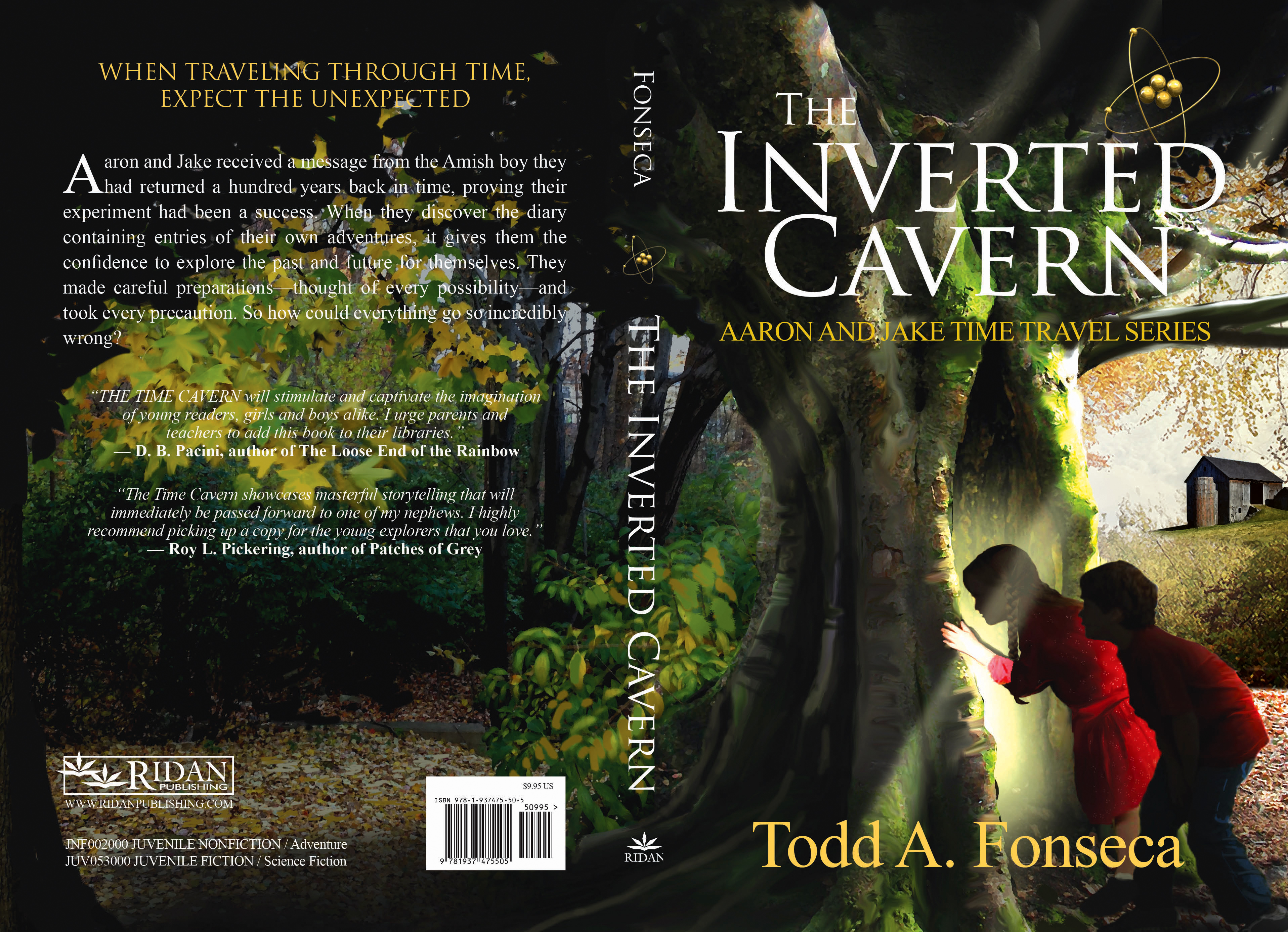 Volume 2 in the Jake and Aaron Time Travel Series
Now Available!
WHEN TRAVELING THROUGH TIME, EXPECT THE UNEXPECTED
Aaron and Jake received a message from the Amish boy they had returned a hundred years back in time, proving their experiment had been a success. When they discover the diary containing entries of their own adventures, it gives them the confidence to explore the past and future for themselves. They made careful preparations—thought of every possibility—and took every precaution.
---
Volume 1
Kindle format $0.99!
December 2012
It doesn't get any better than this - Volume 1 - The Time Cavern - is now available
until the end of the year
for the low low price of $0.99 on Kindle. Get your copy now before this deal ends!
---
Play The Time Cavern
Webquest!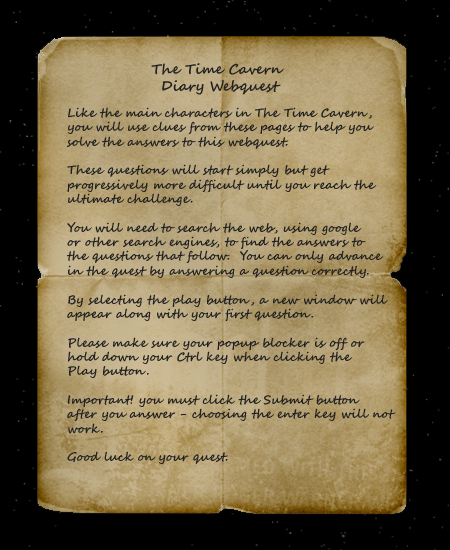 ---
The Mystery began a hundred years ago.
It was never solved.
Now it's happening again.

When ten-year-old Aaron moved from the big city to the country, he thought it was a boring sleepy town. Then he met Jake, a know-it-all farm girl who said his house was haunted. She claimed an Amish boy disappeared without a trace after hearing the wind call his name. Aaron thought she was just trying to scare him...until the night he heard his own name in the wind.
---
Download
The Time Cavern
Bookmarks, Windows Background, and Banners!
Click Here

---
Latest Praise and News for
Todd A Fonseca's
The Time Cavern
---
The Time Cavern 1st edition is the all time #1 best selling Science Fiction and Fantasy book on lulu.com!!

12/12/2010
---

Both Amazon and Barnes and Noble have reduced their price - get The Time Cavern for under $10.00!!

---
Ridan Publishing has now released the second edition of The Time Cavern!
New Cover, New Layout, Teaser Chapter, Better price - check it out here!
---

The Time Cavern named 2009 National Indie Excellence Award Finalist!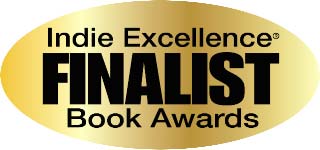 ---

Watch the trailer viewed over 15,000 times on YouTube!

---

The Time Cavern has been nominated for a 2008 Minnesota Book Award!

---
The Time Cavern is Amazon's #1 book in the Young Adult, Juvenile Fiction, and Juvenile Adventure Forums!

---

The Time Cavern is the October 2008 featured book of the month on flamingnet.com!

---

The Time Cavern hits #1 and #2 on Amazon Kindle bestseller lists!! Category: Children's Chapter books --> literature --> Fairy Tales --> Folk tales & myths --> multicultural - and
Category: Children's Chapter books --> people & places --> multicultural stories -- July 18, 2008

---

The Time Cavern hits #9 bestseller on Barnes and Noble Online!! Category: science fiction --> children's fiction - July 19, 2008

---

"[The Time Cavern] is an intelligent youth literature combination of adventure, fantasy and science" -- Aileen Cho, Associate Editor, McGraw-Hill

---
"It feeds the imagination..."
--
Shannon Yarbrough,
lulubookreview
---
Contact the author